Get free personal visit departure service and and promote job opportunities
We are happy to introduce job portal for martime community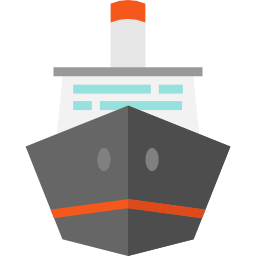 Free service for personal visit
It is totally free service for your personal visit departure. You need to create an account and you can issue departure form by yourself. We are also looking forward to introducing more services in future.
Get it now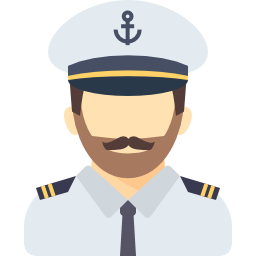 Explore Job Opportunities
We creat job protal for maritime community - seafarer and SRPS companies. It is beta relased and we hope that it can be launched actually very soon, probably in this month. Please feel free to check out and test it.
Explore now
Awesome Features
List of feature sets that will blow up your mind.
Responsive Design
Almost every new client these days wants a mobile version of their website. It's practically essential after all: one design for the mobile, tablet and desktop. It is designed to be used in all environment.
User friendly
Understanding the requirement of SRPS company and workflow, we focus on user-friendly while developing it, to support departure and visa service of SRPS company effectively.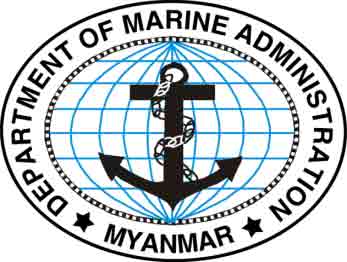 On-going development
Consistent development on user feedback is critical to improvement. The more we face the challenges and realize your requirement, the more we can approach the challenge appropriately and find the solution for you.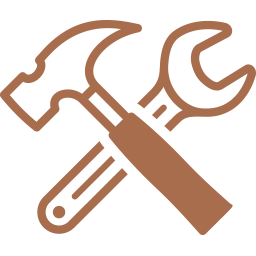 Secure processing
Security is the matter of any processing. We are always looking for any leakage and holes to be fixed and increasing the limit of security we can cover.
Delivered Services
Take a look at the services we delivered till 07 Dec, 2023
All-in-one Verification Service
We provide easy way for everyone to get all-in-one verification done online.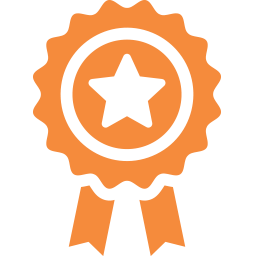 Instant verification
Now we provide instant verification service for all-in-one certificate information. Your verification result will be appeared below on the page. You can refer this page for your requesting company or institution. We inform that we are not going to send verification result to your email instantly and if you need email verification result, you can use COC/COP verification scheme or contact
certificate@dma.gov.mm
Verify now

Verification through QR code
You can get verification result of particular seafarer by scanning QR code shown in profile page of All-in-one certificate booklet. It is easy and take a look into instruction.
See instruction now
Feel free to contact us at anytime in business hour for your information.